BIOMASS & BIO ENECO
A Global Concern
The world is waking up to the fact that the average global temperature has increased alarmingly – the fastest recorded rate in history in a span of only 50 years. To make matters worse, experts see this trend accelerating.
The main cause?
High release of CO2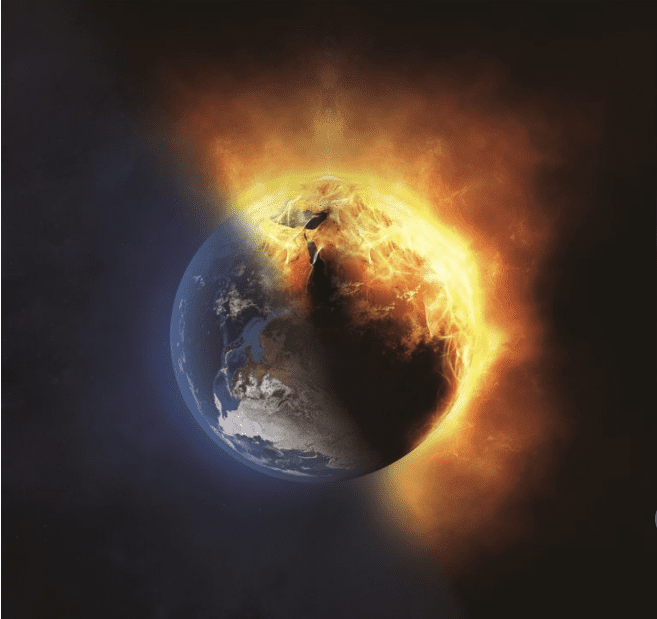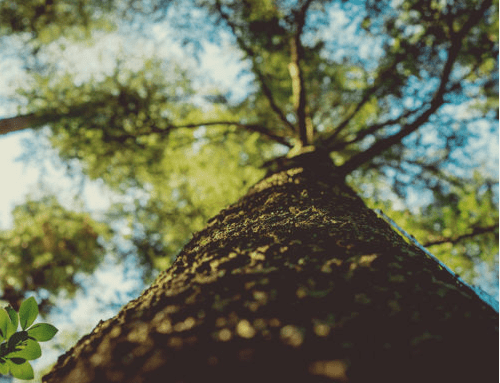 WHAT IS BIOMASS?
Fuel From
Organic Waste
Environmentally Safe
Proven Effective
Biomass is a renewable source of fuel produced from recycling organic waste materials.
WHY BIOMASS?
Environmental & economic benefits of Biomass fuel products
Biomass is fast becoming an attractive alternative
to fossil fuels because it produces fewer emission.
VERSATILE BIOMASS USES
Clean Energy For A Greener Future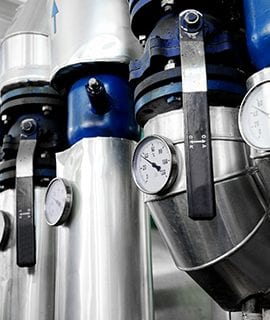 Industrial boilers and power generation plants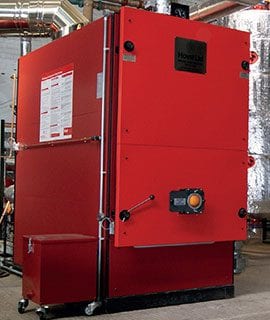 General industrial heating requirements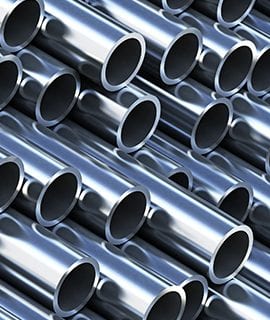 Steel, cement and brick factory furnaces